Armistice : the brand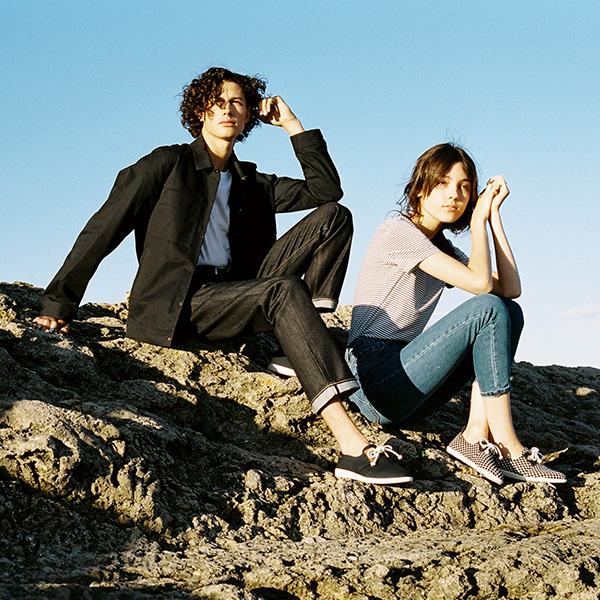 Qui sommes-nous ?
Née en 2012 sur les braises encore chaudes d'une imagerie néo-rétro, Armistice file aujourd'hui vers les déferlantes de la côte Atlantique. Grâce à la Stone One, sa basique incontournable, la marque de basket traverse les saisons sans jamais trembler. L'oeillet oversized, signature inimitable d'Armistice, est depuis l'origine, le signe de ralliement d'une communauté réunie autour d'une certaine idée du cool à la française. Armistice cultive ainsi la science d'un rêve où l'été serait sans fin, où les lacets façon cordage seraient le marque-page d'un carnet de voyage s'écrivant dès le coin de la rue.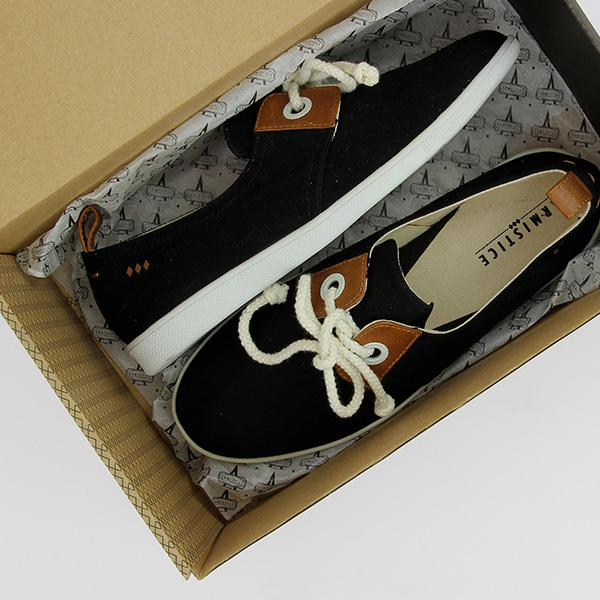 Hallmark
Close to Armistice's headquarters, the Atlantic coast inspired our first shoe line a lot through its wildness and elusiveness. As if rediscovering simple treats and summer casualness all year long was much needed… The Stone One was born. An effortless and timeless design for both men and women inspired by retro fashion and provided with unique details such as oversized eyelets, leather yokes and rope shoelaces. To this day, it's still the French label must-HAVE.