Armistice : the brand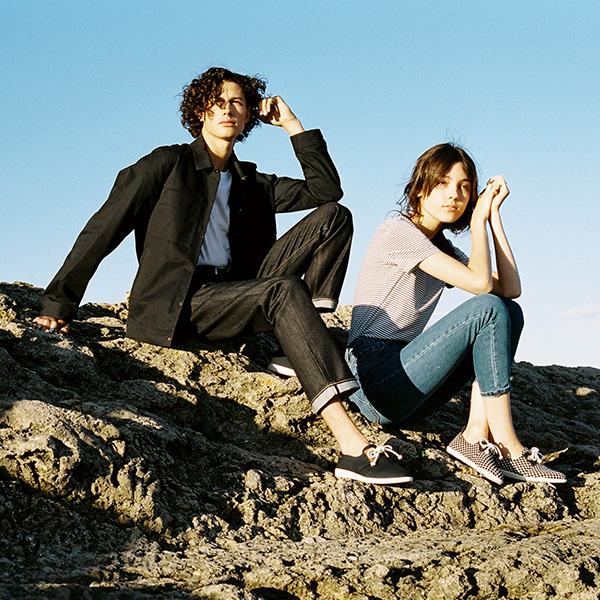 Who we are ?
French brand born in 2012 on still hot embers of a neo-retro imagery, Armistice heads towards the waves of the Atlantic Coast. Thanks to the Stone One, its unmissable basic, the brand crosses the seasons without ever shaking. The oversized eyelet, Armistice's unique signature, is since the beginning the rallying symbol of a community gathered around a specific idea of a French-style chill. Armistice improves the science of a dream with an endless summer, where rope-style laces would be the bookmark of a travel diary written from the street corner.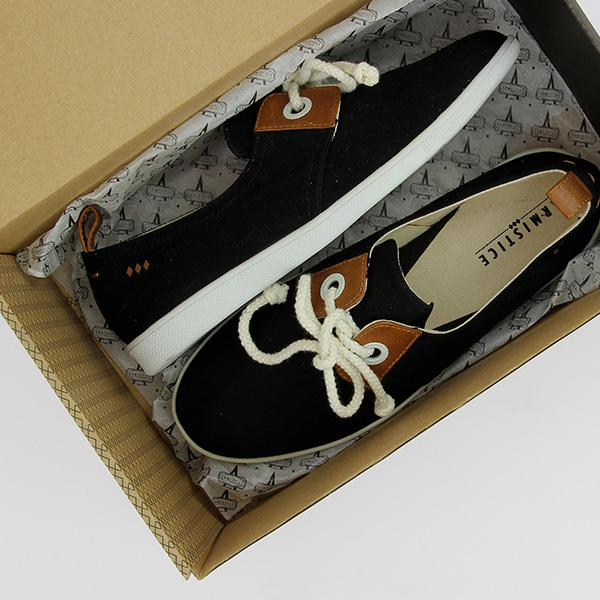 Hallmark
Close to Armistice's headquarters, the Atlantic coast inspired our first shoe line a lot through its wildness and elusiveness. As if rediscovering simple treats and summer casualness all year long was much needed… The Stone One was born. An effortless and timeless design for both men and women inspired by retro fashion and provided with unique details such as oversized eyelets, leather yokes and rope shoelaces. To this day, it's still the French label must-HAVE.